Featured Space | 26 W 31st Street, Avalon NJ
Welcome to absolute paradise at the beach. This more than ideal location features ocean views from both the front and back of the home. The high-end fully custom upside-down style home is only half a block from the beach. You can enjoy being only steps from the pristine beaches and coastline. The exceptional showplace highlights many essential amenities. The biggest feature is the unprecedented space, with 6 bedrooms, 5.2 baths, multiple decks, and an outdoor oasis.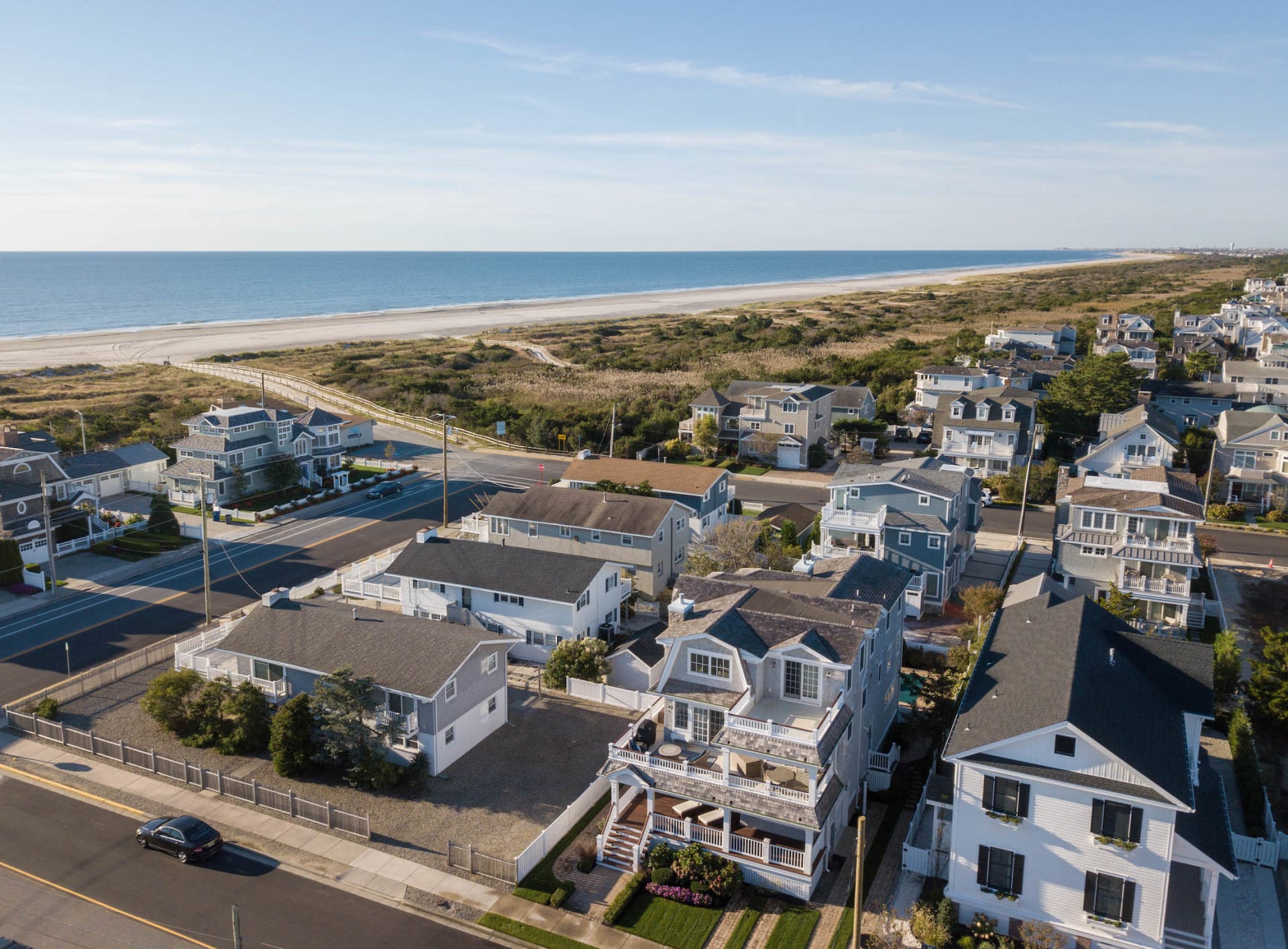 Imagine space large enough for entertaining the whole family and your friends! Extremely well designed in a signature Tom Welsh build. The timeless craftsmanship is shown in great detail with the immaculate condition. Kitchen enthusiasts will certainly appreciate the large center island design and updated color scheme. Upon walking through the Avalon beach home, you will notice luxurious cabinetry with a very unique custom pantry. Spectacular views cannot be missed from the top level. 31st Street is one of the more quiet streets, while being close to the downtown district. The inground pool area is perfect for relaxing and getting away from the beach crowds.
This home was listed for sale at the price of $3,995,000. It is now under contract and listed to rent for the first time. For those looking for Avalon beachfront rentals, this is your next closest option! Because oceanfront rentals are rare, this would be an outstanding alternative. This property is not oceanfront, but it does have ocean views and a similar atmosphere.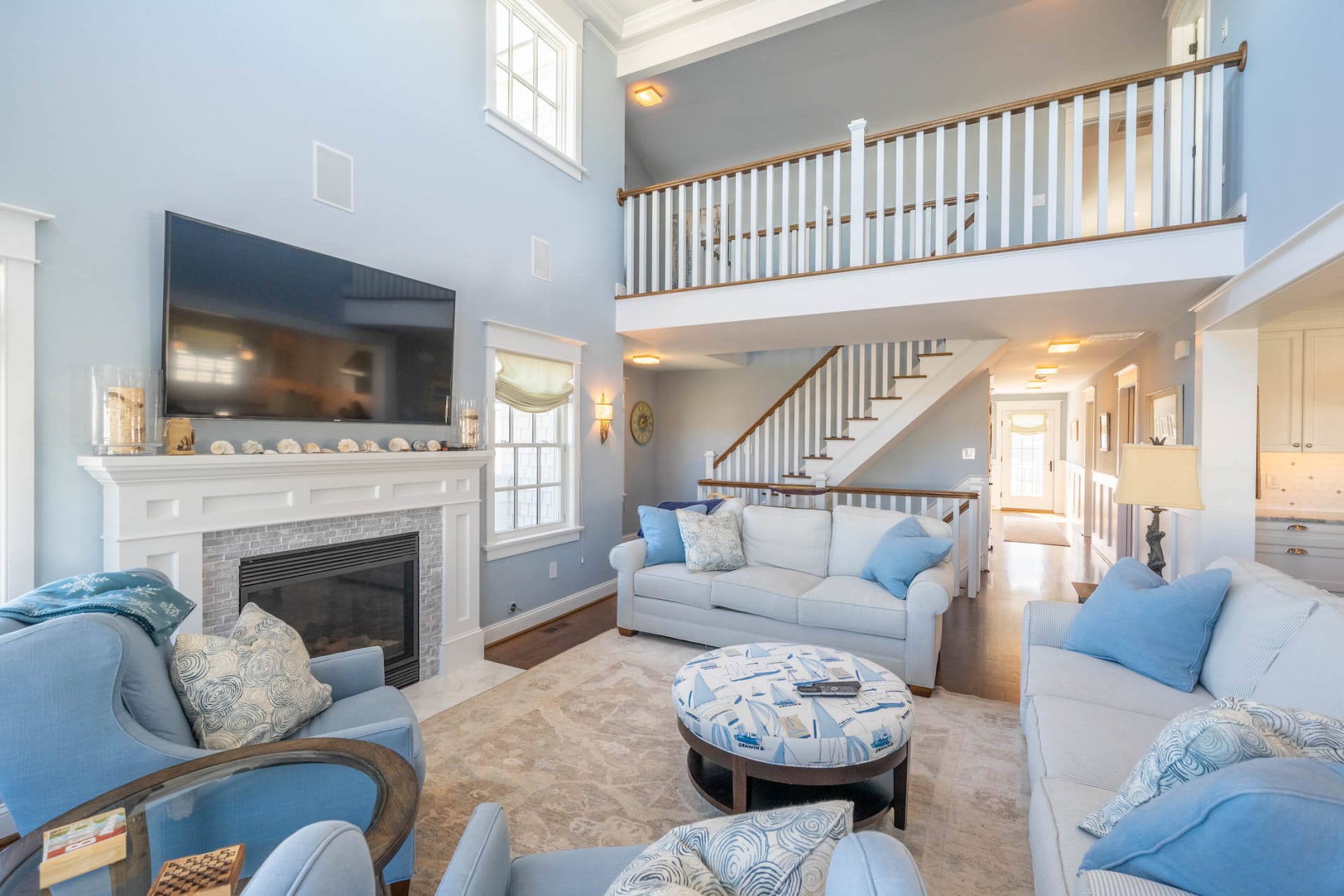 In general, Avalon New Jersey rentals feature various exceptional properties. This property is an excellent example of luxurious living at the beach. Not everyone can afford a beach home, or something in this price range. But renting gives families the opportunity to experience this lifestyle for themselves. Even if it is home for a week or two, the memories will last a lifetime.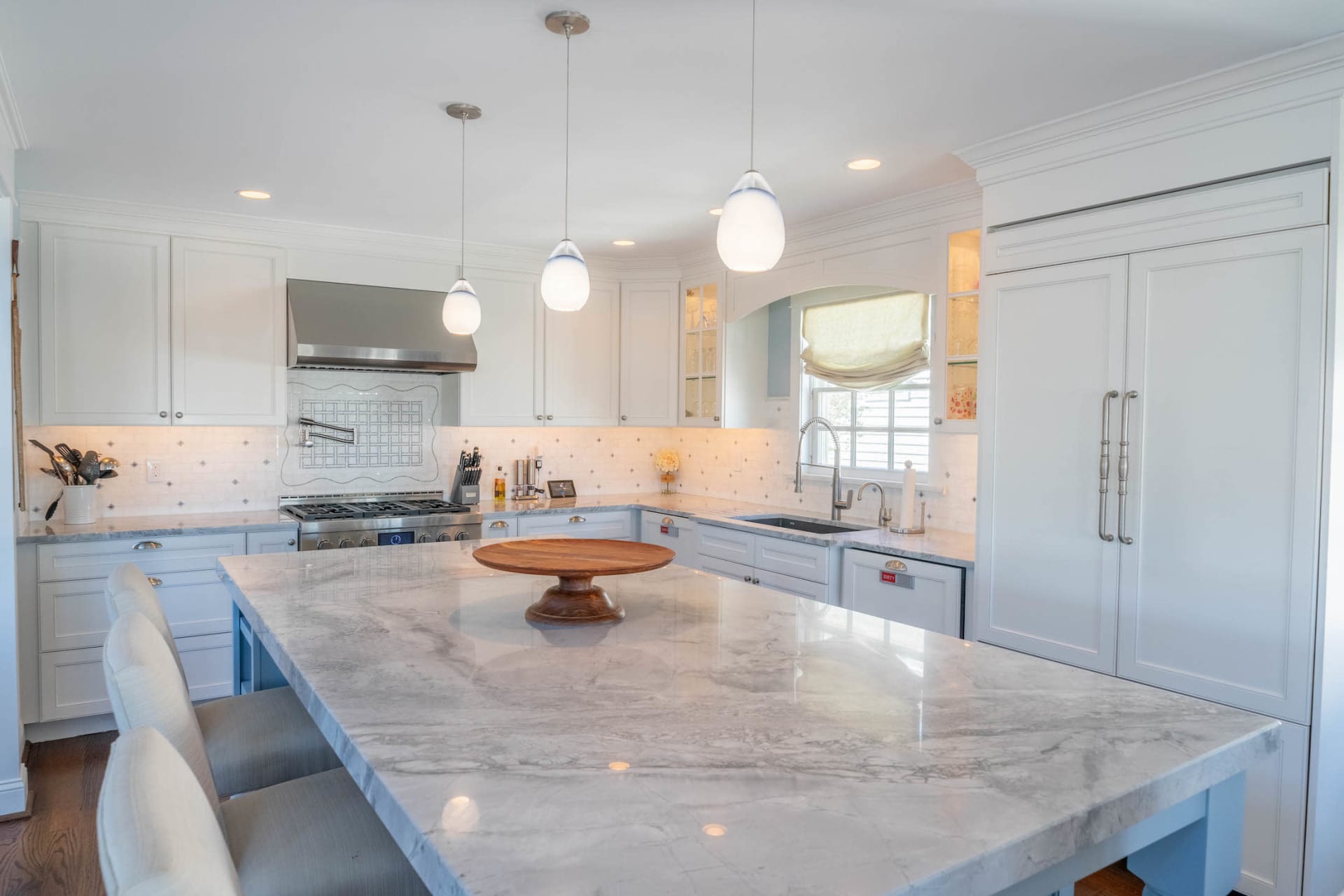 Are you tired of looking for Avalon and Stone Harbor vacation rentals? Looking to purchase a home at the beach insead? Avalon homes for sale are rare at the moment, due to extraordinary low inventory levels. There are only approximately 65 active listings for sale in Avalon and Stone Harbor combined. In a normal year, inventory levels hang around 160-190 properties. We anticipate inventory to increase eventually. Although it is hard to anticipate because real estate in Avalon NJ is very unique as a secondary housing market.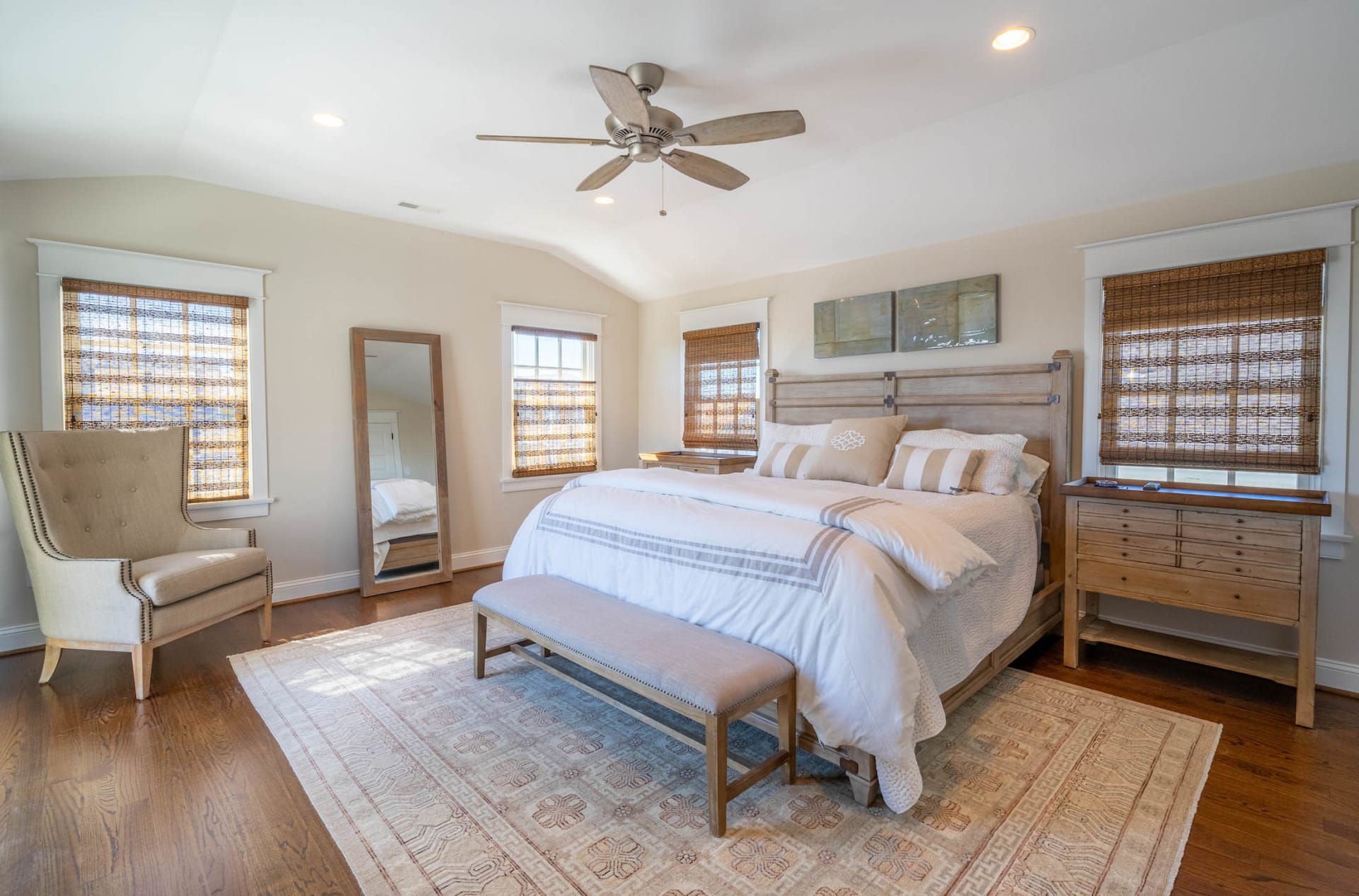 For those who have not worked with our office before, Tim Kerr Sotheby's International Realty provides the best customer service for Avalon vacation rentals. We focus on our clients and give them the personal attention that everyone deserves. Experience the difference when working with our brokerage! Our team will find you rentals in Avalon NJ and rentals in Stone Harbor NJ.
Stone Harbor NJ real estate showcases some of the finest beach homes on the east coast. Long known for an older and classic feel compared to Avalon. Stone Harbor homes can only stand two stories tall. The new construction properties add a modern twist to the traditional aesthetics. The atmosphere here is a bit different compared to Avalon, especially in the downtown districts. Rentals in Stone Harbor NJ are in high demand at the moment. Contact us to better help in your search! Tim Kerr Sotheby's International Realty has an extensive inventory of Stone Harbor beach rentals.